November 3rd, 2016
|
Comments Off

on How to Create a Healthy Work-Life Balance
|
Posted in Lifestyle
Creating a work-life balance is an attitude and not time divided evenly between one's professional and personal life. Our lives have picked up pace and definitions of work and life are evolving at different speeds for different people. We have created many avenues of expression and experience. Work is not merely a means of livelihood anymore. We live our interests, express our personalities and define our identities through work.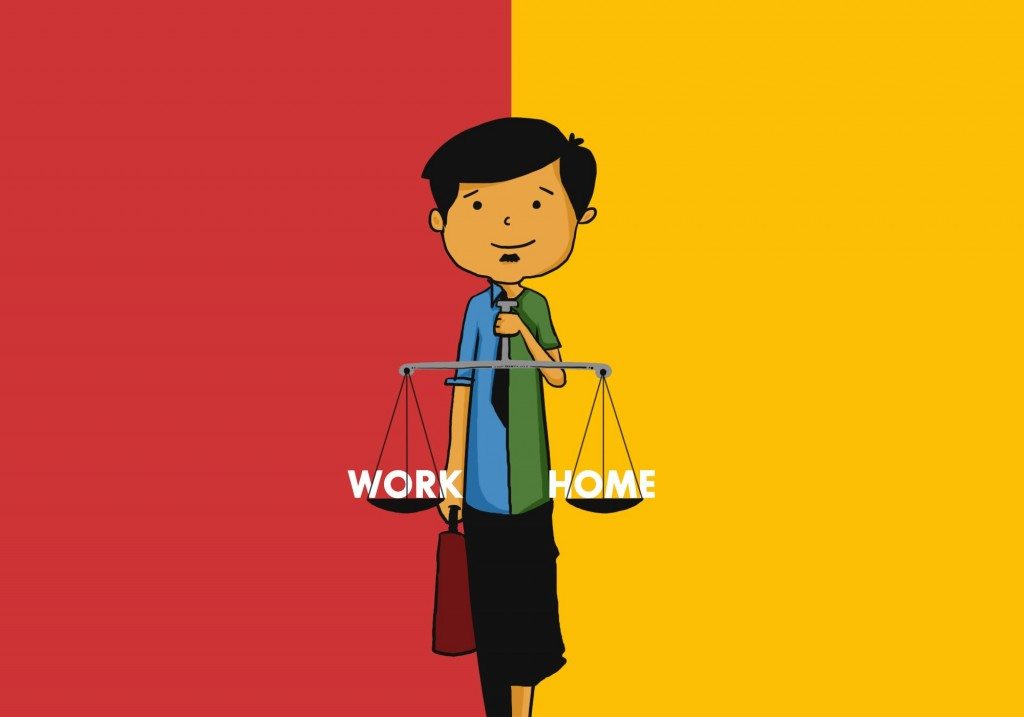 On the other hand, our personal life has also evolved in many dimensions. Self-growth, pursuing one's interest beyond the working profiles, quality time with family, aligning your timelines with theirs, developing a healthy social life etc. are few life decisions we are faced with on an everyday basis.
There are few questions we face every day: –
Can we keep professional and personal life separate?
What is quality time with oneself and one's family?
Can we strike a balance between the two worlds that exist parallelly?